Your Holiday in Tuscany – Visit the fantastic amazing Elba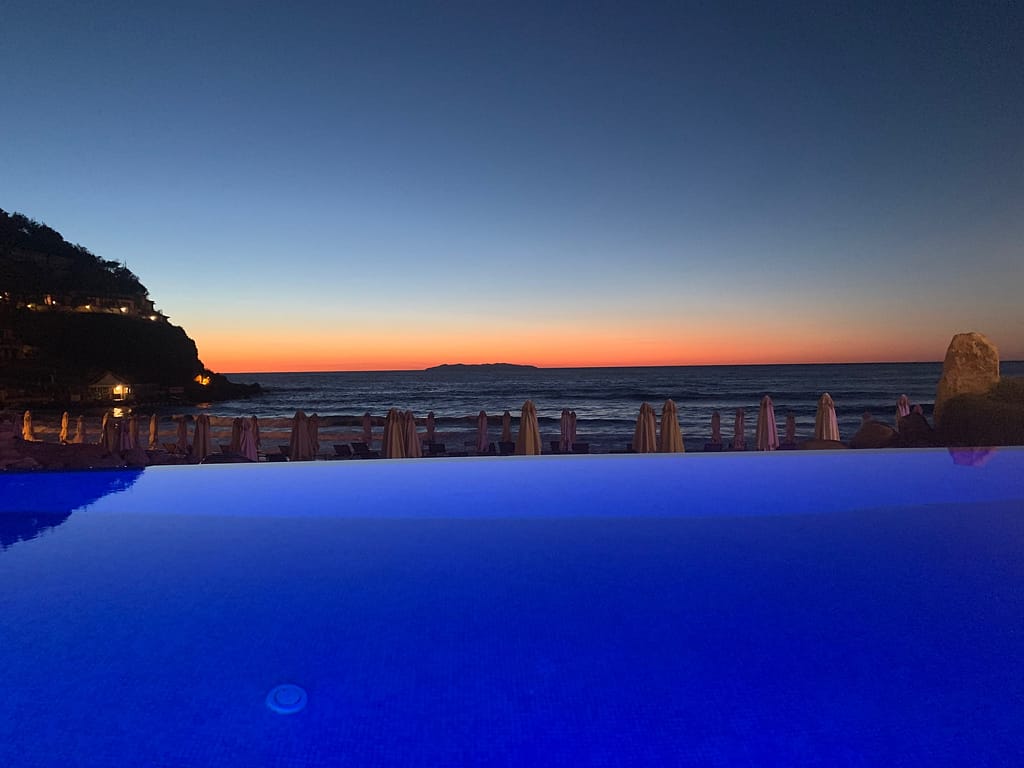 When people in Tuscany contemplate a beach vacation, the first word that often comes to mind is Elba. The largest island in the Tuscan Archipelago, which has more than 70 beaches of all shapes and sizes, becomes a tourist hotspot every summer, but it'd be a mistake to say that access to the Mediterranean is all it offers.
Autumn by the sea is such a beauty! September and October on the Elba Island are perfect months for an unforgettable holiday: the sun still shines warm on the sand, the beaches are not crowded anymore and swimming in the deep blue sea is better than ever.