A sunshine, surprising and romantic day trip to Volterra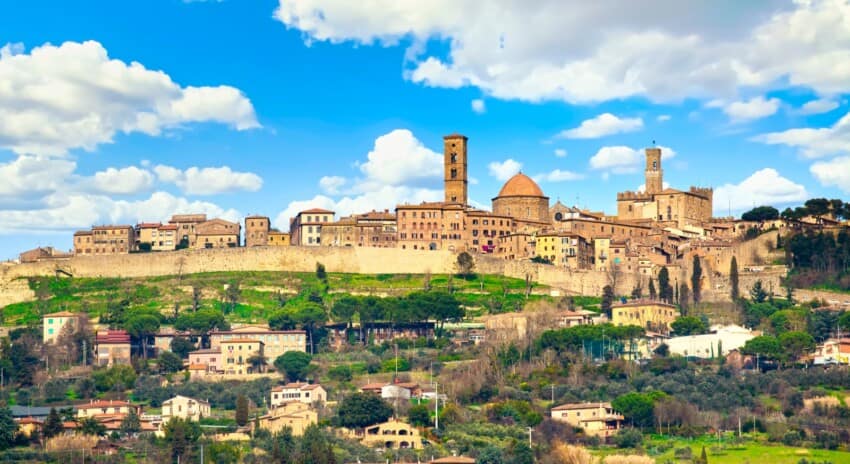 Starting from lucca and passing through the valdera in a splendid Tuscan landscape, we arrive in Volterra. Magnificent village in the province of Pisa Its history dates from before the 8th century BC and it has substantial structures from the Etruscan, Roman, and Medieval periods. The best place to eat is OSTERIA FORNELLI. .
if you are lucky you can enjoy an excellent local cuisine directly on the terrace . In front you will have a breathtaking view of the Tuscan hills with a view of the sea, the islands of Corsica and Capraia in the distance. After a nice walk through the streets of Volterra, on returning to Lucca you can stop in Lajatico, the birthplace of the master Andrea Bocelli and visit the "Teatro del Silenzio".
A natural amphitheater created in the splendid setting of Lajatico, born by the will of the Master Andrea Bocelli . An Italian aperitivo at ANTEPRIMA DEL SILENZIO https://www.instagram.com/anteprima_delsilenzio/