Visit And Taste To The Best Wine Cellars In Tuscany"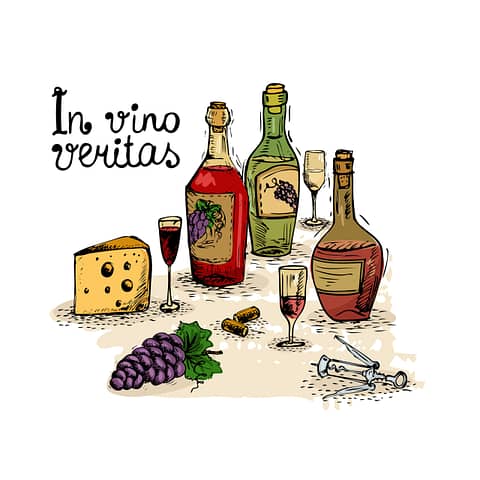 From Montalcino to the Etruscan Coast passing through the Grosseto Maremma and Montepulciano. From Chianti shire to Lucca wine road. A land of tradition and wine production, Tuscany has entrusted the design of its cellars to the great names of international architecture. We organise visits to the most important and characteristic wine cellars. A perfect combination of art and food & wine culture.
We also provide our customers with the best of our food and wines products; our team is committed to meeting your needs by providing you with high quality food and rare and prestigious wines. You can choose La Terrazza da Ernestina for your stay. From there we will start this amazing travel in the Tuscan countryside.
For more information fill out the form below: